Engineer Petrov to Ms Julie Smith: Your profession does NOT allow you to have indications of Narcissism and not give answers to basic questions!
Dear MS Julie Smith (Dunstan Village Group Practice), sincerely and personally, thank you for your interest in me, but most culturally, I remind you that We Do Not Have an Appointment!
I study Psychology, Pathology, Massages, Criminology, Pharmacology, and in no way I owe you to explain How I develop my Business.
https://docs.google.com/document/d/1l37p1yf7bbnozekfl1nbg0myq8i9dqz8pdc8na0cyoi/edit
I do not know to violate order and laws. There is no danger of committing a crime. I have no complaints about my health.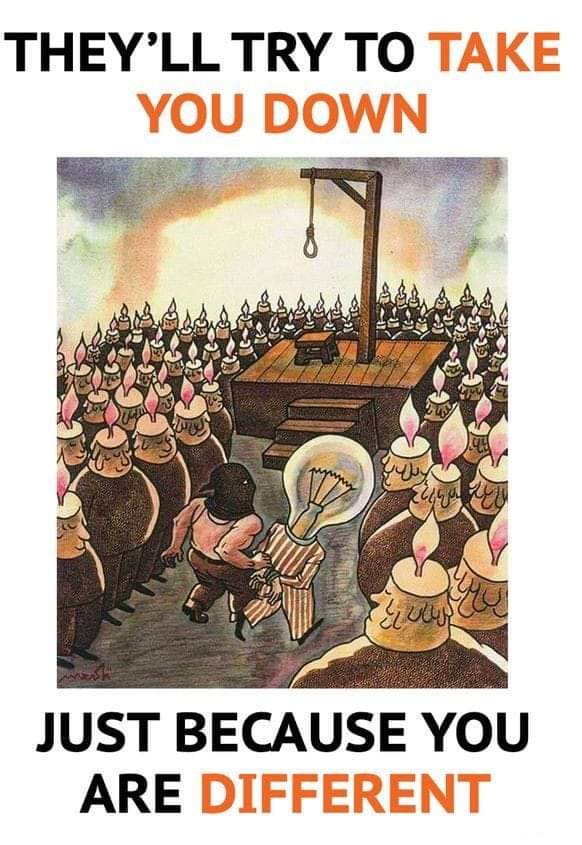 There are many documents that I should provide to my Doctor. I will do this after 15. April.
It is in YOUR interest, Ms Julie Smith, to "SEPARATE" yourself from the CORRUPT DOCTORS in the "Fastest" way!!! Because I have a RIGHT to be INFORMED. I do NOT have to behave like a "little Child" who is called by his "Mother".
Your (Bulgarian) colleagues, Ms Julie Smith, are in the NEWS every month. Because they are CORRUPT.
Yes! Exactly! If you fail to Convince me that You are NOT Corrupt – under Your photo there will be the inscription: "Impudent and Corrupt"! Your diploma does not make you Perfect and Sinless! And I have a very personal motivation for corrupt doctors to get a "Kick" and not be part of Medical Society!
Thank you.