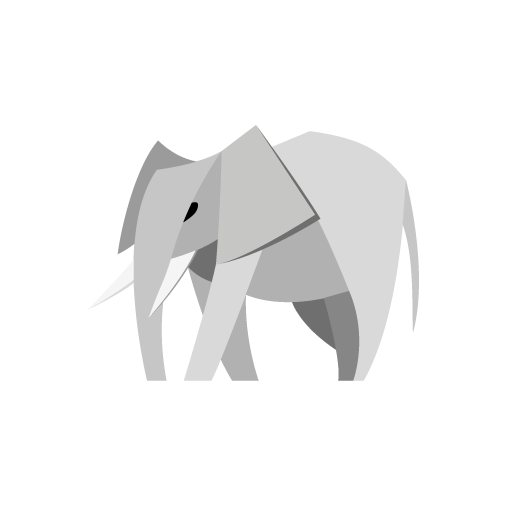 WiseManCAx © LTD :: WiseMan Computer Aided eXchange (All purpose) systems § Best Quality Lessons
Amazing Variety
Of Lessons/Courses/Advices
Just from €0/$0/£0
Which is the correct answer?
English Language (Courses)
Courses – Training and Education courses (All types of Courses)
OK! Let's Go! WiseManCAx Computer Aided eXchange systems.
"The mission of every follower of Christ is to be a PeaceMaker."
Are You need help
in choosing the right
Lessons/Courses/Advices?
Lessons, Courses and Advices:
For Beginners, Advanced and Experts. All divided into categories:
1. Beginners – from the very beginning (level "I have not heard and seen "such an animal").
2. Advanced – for those who have enough knowledge and skills to start working.
3. Experts – for those who want to become a Senior or Master
(Disclaimers and Notes: This is not a place for "Religious disputes".)
Testimonials
Reviews of satisfied customers: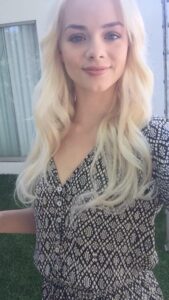 001. 5-star rating system

I graduated from an English language school, but I was worried about how to find a job in England for the summer season.
I have received important information about "before" and "after" Brexit.
Maria Ivanova
Student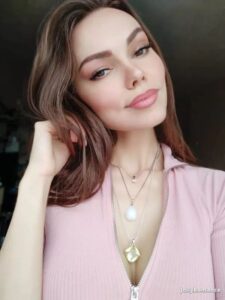 002. 5-star rating system

I study "Computer Technologies and Systems", but I didn't know how to make my own website… Because "this is not learn in school".
(Learn to Earn!!!)
Elena Petrova
Website Designer
003. 5-star rating system

I never liked working from 9 to 5 and always dreamed of having my own business. That's why I was looking for a business coach to give me guidance on how to do it.
(Entrepreneurship – Business – Assignor vs Contractor)
Eva Petkova
Business Entrepreneur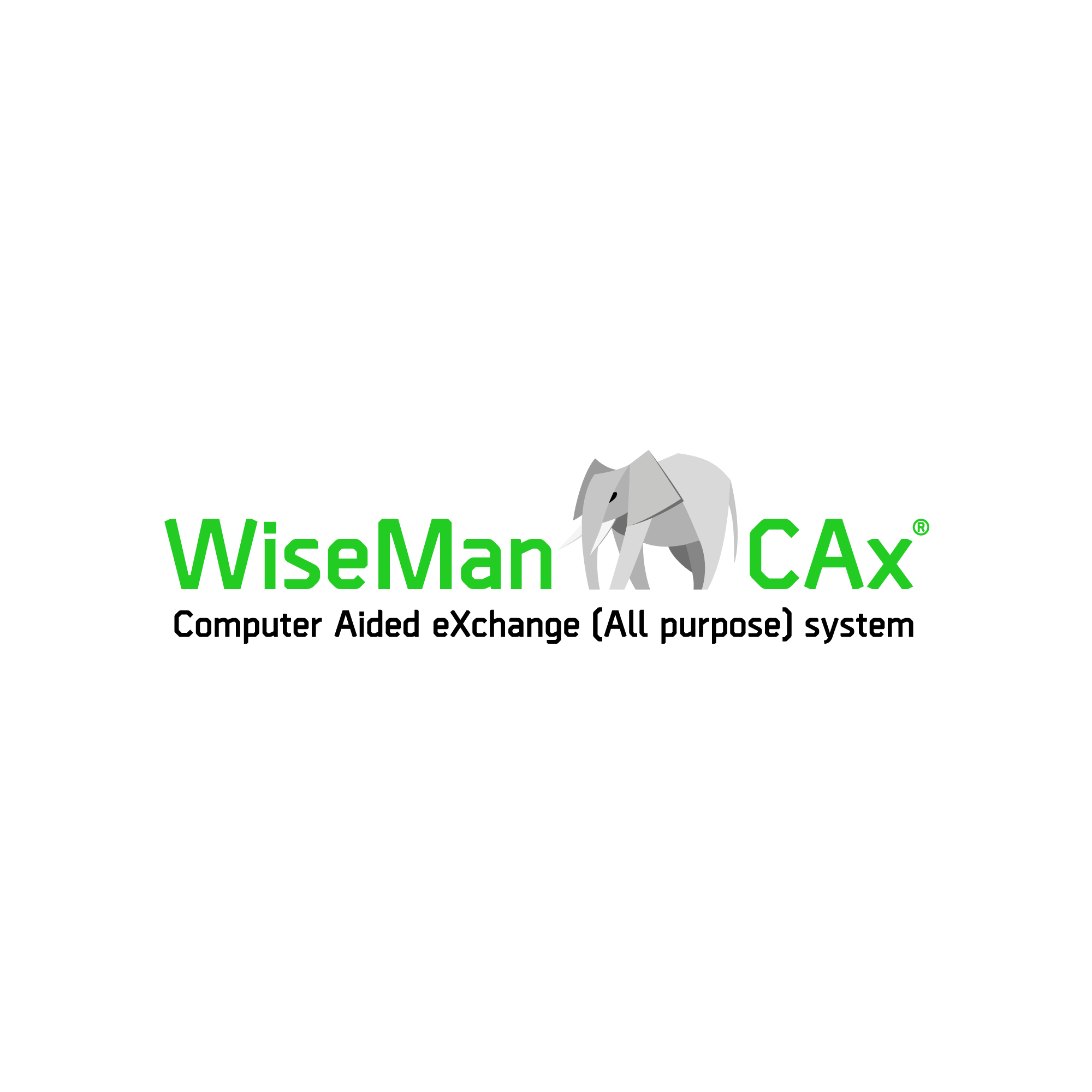 Interested? OK! Let's Go!!
WiseManCAx © LTD :: WiseMan Computer Aided eXchange (All purpose) systems § Best Quality Lessons